We are a young company from Upper Bavaria with a focus on shielding from electromagnetic influences. Since 2015 we are researching shielding measures based on graphite and graphene technology. Since 2018 we have been developing our company and for the first time since 2019 we are able to offer products, which after many tests and independent expertise we can now offer to customers worldwide. We work closely with experts such as building biologists and communication and communications engineers to provide our customers with the best possible shielding at an affordable price. As our product contains innovative graphene technology, the development of EMF-TURTAL took more than three years.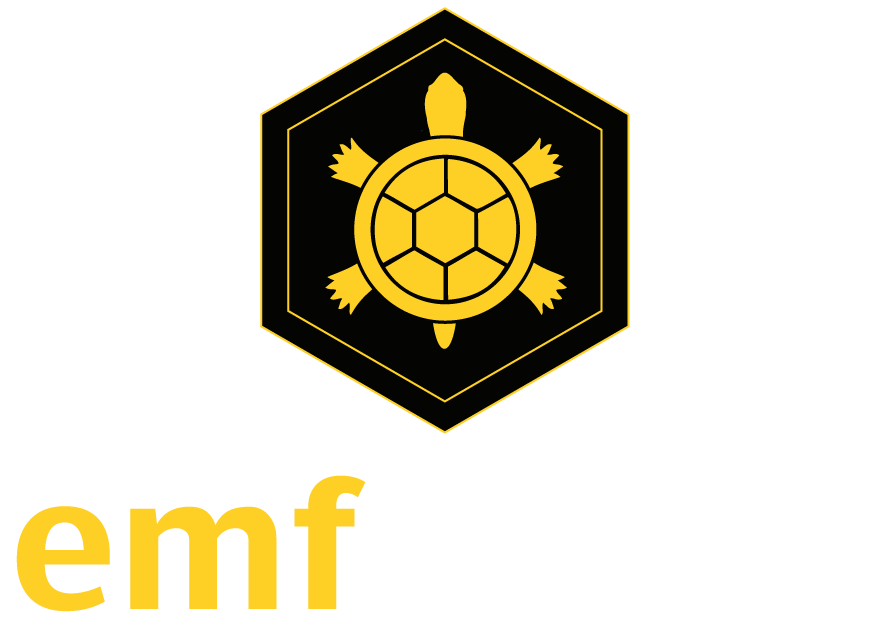 As professionally trained communication and communications electronics engineers, we provide you with our know-how and specific expertise to combine effective shielding with the latest technical innovations. Your advantage is our long-time experience in the field of measurement technology, as well as the latest radio and communication applications, industry, as well as any private applications such as building shielding.
We are constantly educating ourselves further in order to always be at the cutting edge of technology for you. We offer you optimal and cost-oriented shielding solutions especially for your individual needs.
Do you have any questions? Then get in touch with us!